2018 Bliss & Wisdom Gratitude Festival
Celebrate Thanksgiving! Way to Happiness!
Celebrate Thanksgiving with your friends and family at Bliss & Wisdom's Gratitude Festival!
Enjoy cultural performances, such as folk dance and live band. Say thank you to your friends and families in different activities, including Thank You Cards, Family Photo for Love, Gratitude Tea Ceremony, and Shout-out Love. Also available are tasty Asian vegetarian dishes, raffle prizes, and more!
Plus, learn to care for land & sea! Let's plant good causes for the world!
** Free admission! For festival tickets, please contact (Southern California) Heartland stores 》
Date & Time
November 17th, 2018
10:30 a.m. to 4:00 p.m.
Location
Temple City Park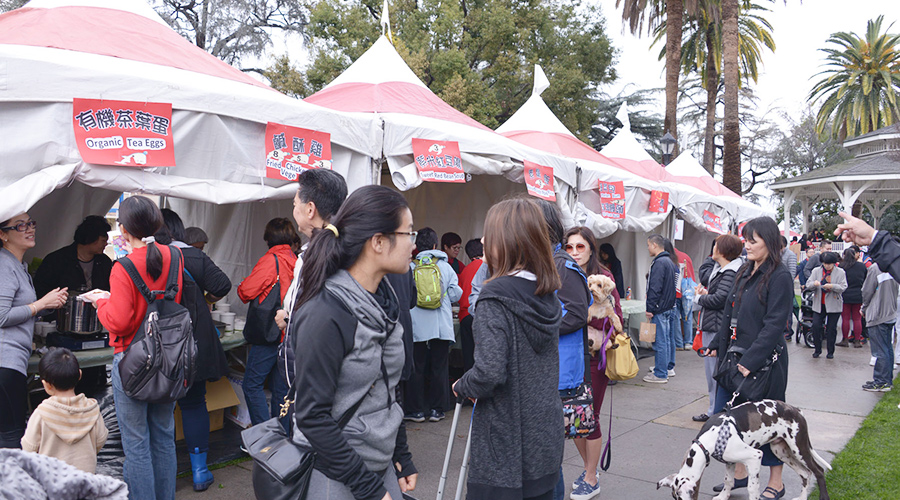 Preorder now for early bird discount on festival tickets, for redemption of delicious Asian vegetarian food and raffle drawings during the event.
Showcase your products or services to thousands of attendees, or display your logo at the festival to increase brand awareness.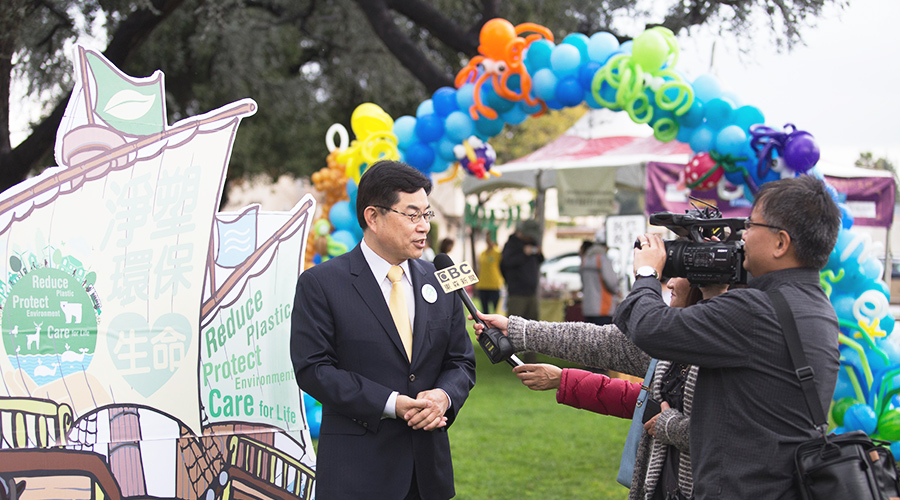 Our festivals from pervious years were covered by local mainstream media, such as World Journal, ETTV America, Phoenix Satellite TV, etc. Find out more.